Surgical Oncology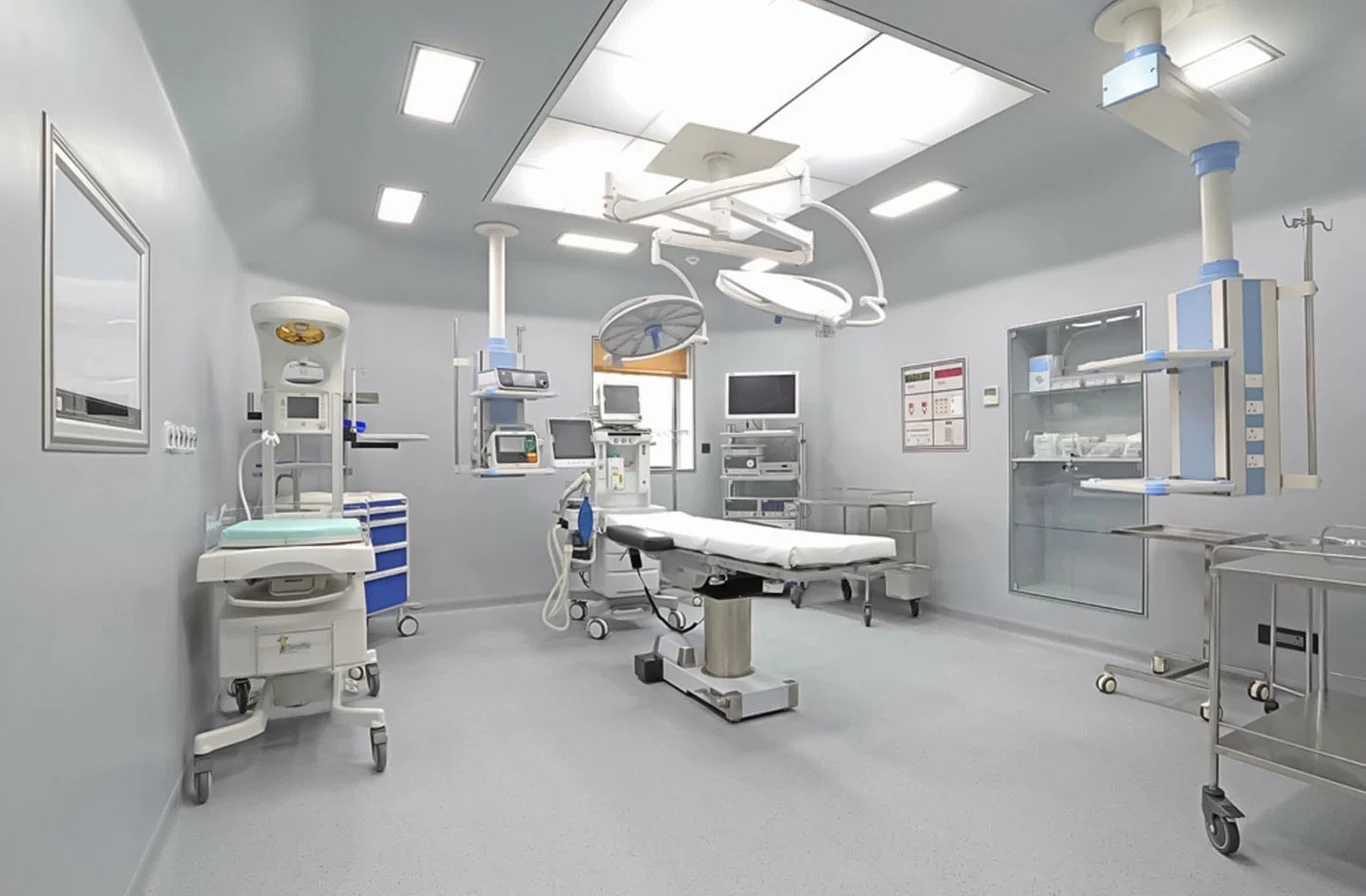 The surgical oncology department at SGM Cancer Hospital is a comprehensive oncology centre aiming to offer state of the art surgical services through our dedicated team of highly qualified oncologic and plastic surgeons trained in various specialities.
Technology and Infrastructure
We have state of the art, fully equipped, ultramodern modular operation theatres with all high-end instruments to provide world-class services to our patients requiring surgical management. Supporting the surgical team, we have a comprehensive, top of the line post-operative surgical ICU and a pool of highly trained intensivists providing round the clock care.
Services
Oral cancer

Throat cancer

Oesophagus cancer

Breast cancer surgery

Lung cancer

Stomach / colon cancer

Gynaecologic cancer

Orthopaedic cancer

Pediatric cancer

Plastic and reconstructive surgeries
Our Team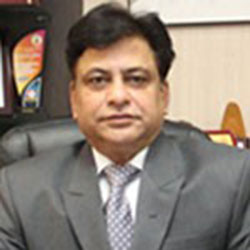 Dr. Rajiv Borle
Surgical oncology
BDS, MDS ( Oral & Maxillofacial surgery), FIBOMS, IFCFRF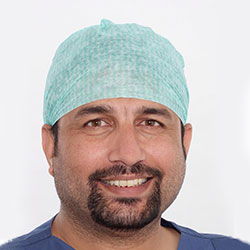 Dr. Nitin Bhola
Surgical oncology
MDS, PhD, FIBOMS, FAOCMF (Germany), FOO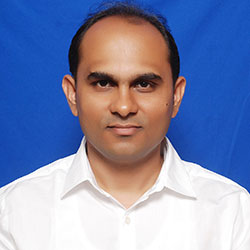 Dr. Krunal Khobragade
Surgical oncology
MS (Surgery) MCH (Sur. Oncology) Fellowship in GI and HBP Surgical Oncology Fellowship in Uro-Oncology, Tata Memorial hospital Visiting fellow - Korea University UICC fellow - Korea University Anam Hospital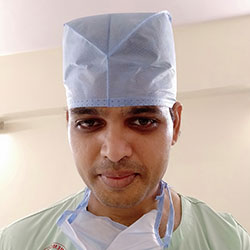 Dr. Pravin Karwade
Surgical oncology
MS (Obst & Gayne) DNB Obst & Gayne) FMAS (Gyanecology) Surgical Oncology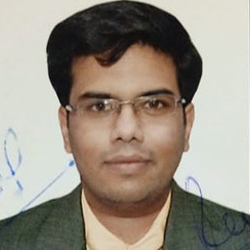 Dr. Venkatesh Revale
Surgical oncology
MS (Gen.Surgery) Fellowship Sur. Onco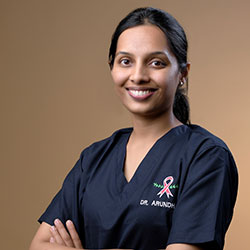 Dr. Arundhati Lote
Surgical oncology
MS (Surgery) Fellowship in Endocrine Surgery, CMC, Vellore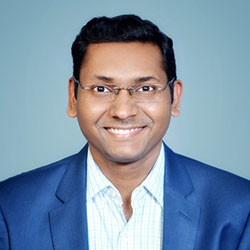 Dr. Parag Ingle
Surgical oncology
MS (Surgery) M.Ch Sur. Oncology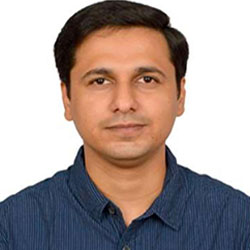 Dr. Bhushan Jajoo
Surgical oncology
M.Ch & DNB Oncosurgery, Minimal access surgery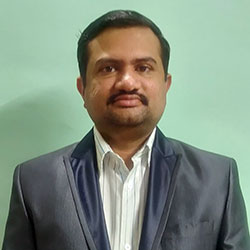 Dr. Abhijit Dhale
Surgical oncology
MS (Surgery) Mch Urology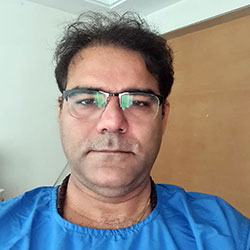 Dr. Chandraveer Singh
Surgical oncology
Dip. (ENT) DNB (ENT)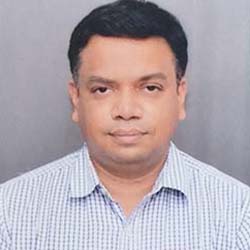 Dr. Sagar Gaurkar
Surgical oncology
MS (ENT)